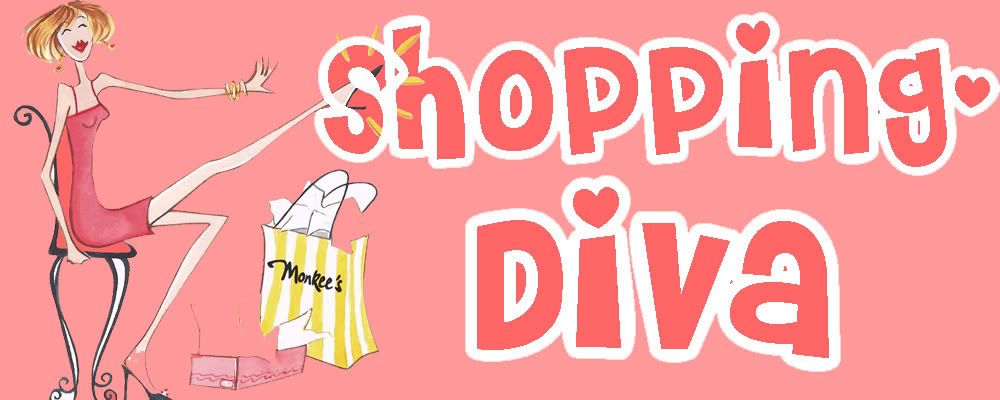 Tuesday, November 13, 1990

Link us!!

html codes are provided in the boxes below! :) just copy the html code and paste it in ur blogspot/lj or anything! :) do link us! thanks!
WE WELCOME OTHER ONLINE SHOPS TO EXCHANGE LINKS! JUST EMAIL US AT shoppin_diva12@yahoo.com.sg . Our links MUST be up before we will link u back in one week!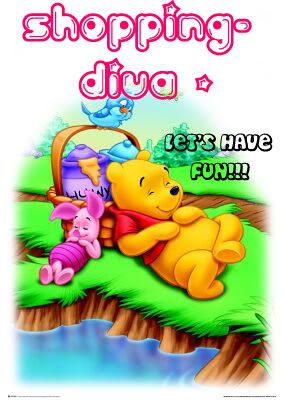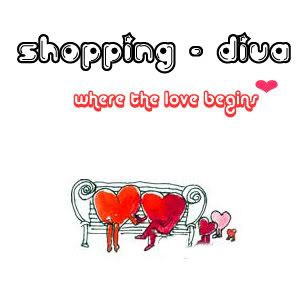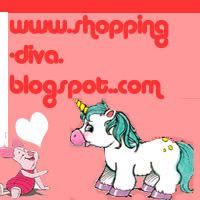 Afflilates!



Join us at fashion hugs
Click here to join the PrinCesS-PinG Fashion Auctioneers' Group
<3 1:03 PM;
Diva Speaks! :)

Name:Joelle
A Undergrad doing small sprees! :)
pls note that ALL images AND context are COPYRIGHTS of shopping-diva. PLS do not copy and use it for your own website. PLS ask me first or i will BITE
Press this to return to main menu/current sprees page



intro! :)


For new buyers
We onli accept bank transfer and concealed cash at ur own risk! We do not do meetups
EMail: shoppin_diva12@yahoo. com.sg for any enquires
Check our my ratings !


Give me a guestbook rating!

View my Yahoo Auc ratings!



Leave a Review on NRWZD items

Read about latest news on scammers :)




LINK US! :)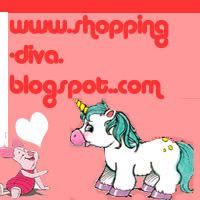 NUFFNANG IS HERE :)


CAUGHT & FOUND!


Our new section! Caught and FOUND! You can be in once you link us!:)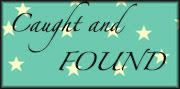 pls press on Banner to go to links!



Archives to previous Preorders/Sprees


Current stock!still avail!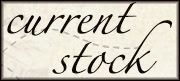 PROMOTIONS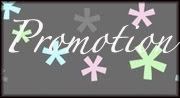 MY MAILING LIST!!! :)

Join my mailing list and get these benefits!!

1) get updates on my latest preorders

2) promotional discounts for my mailees

3) freebies for contests for my mailees

PS: For buyers who have bought from me before, you are already automatically in my mailing list.




like my webby?

RECOMMEND FRIENDS!! :)

mY song list!Just turn it off if u dunwan to listen!:)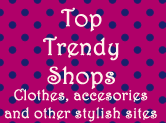 ::: Click to join all the other cutie sellers @ Girly Auctions SG! :::

Click to join fashion_seasons_style
Join IcieS Yahoo Auctioneers' Group

-----*** Visit my Fashion Shop 888 Group ***-----

Join us at fashion hugs

<